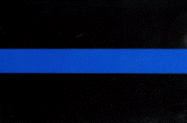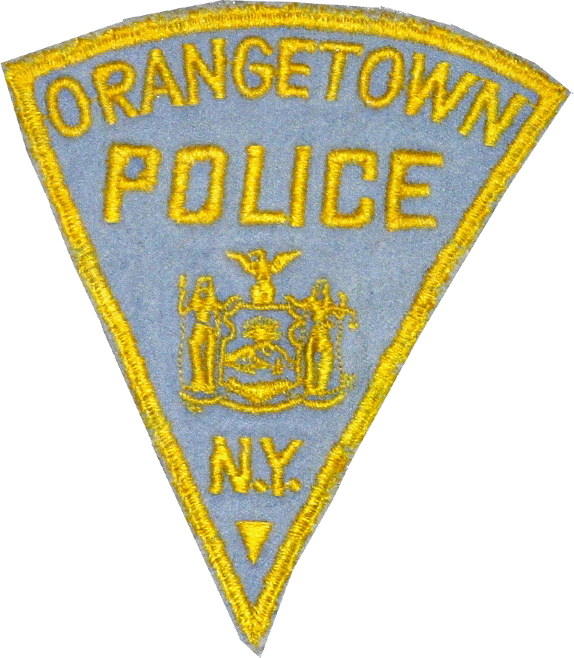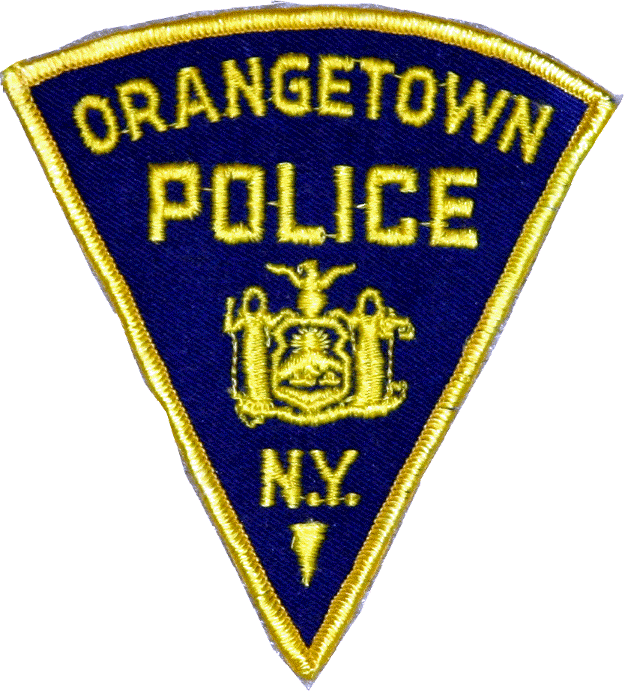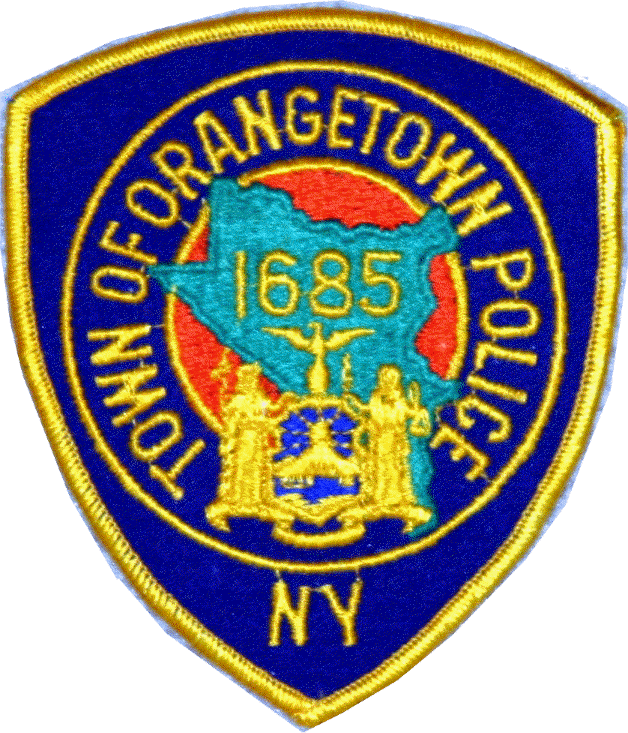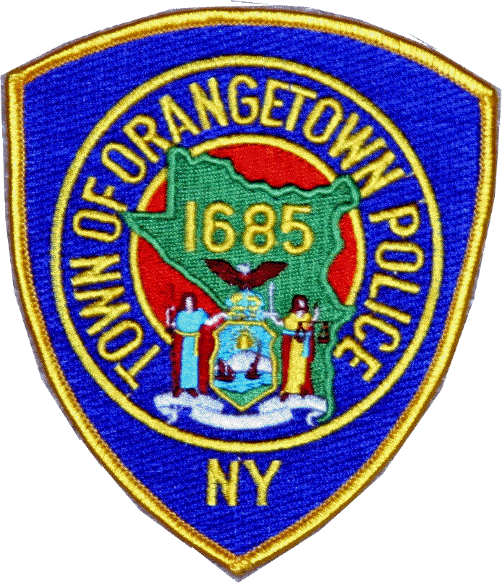 Click on patch to enlarge.  All patches offered for trade are new and unused.  Will trade for new and unused patch.  Upon agreeing on a trade, patch or patches will be sent via First Class Mail.

The patches pictured are for trade.    There is usually only one patch available.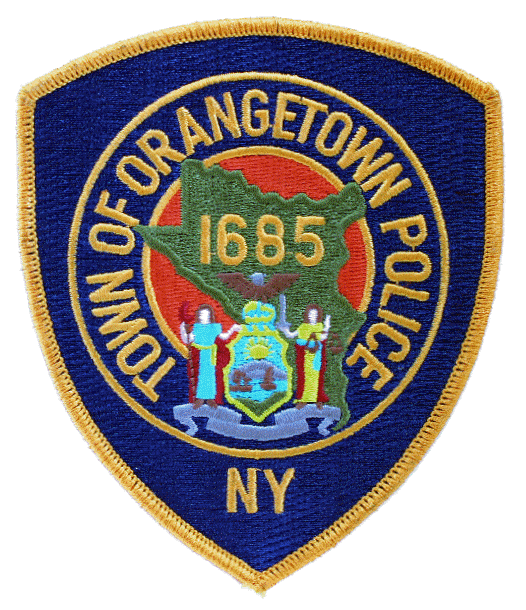 LINKS TO OTHER COLLECTORS

Links to other collectors at the bottom of this page

PATCHES UPDATED December 6, 2014

Badge Patches - Generally 2" x 3"

2 x 3 inch magnet with reflectorized blue line

NOTE: Rockland County Sheriff's Dept patch is available, ONLY, with Gold Metalic Embroidery which is shown above.

Latest issue of the Orangetown Police Patch. New/Unused for a New/Unused from any Department.

Email offer and I'll get a patch off to you in exchange for one yours